En la versión original de Marvel´s Spider-Man PS4, cuando Spider-Man se paraba por primera vez frente a la torre de los Vengadores, este decía:
"La Torre de los Vengadores, ¡qué genial! Lástima que nunca estén cerca para usarla. Están en la costa oeste o algo así. Probablemente surfeando"
Haciendo clara referencia a que el juego de Marvel´s Avengers se desarrolla principalmente en la costa oeste. Lo mas curioso es que la nueva versión remasterizada para PS5 solo dice la primera parte, eliminando la referencia a que se encontrarían en la costa oeste.
De momento se desconoce el porqué, pero se especula que la principal razón es para separar ambos universos y evitar confusión en los fanáticos o falsas expectativas en los fanáticos.
También hay que recordar que ya está programada la incorporación de Spider-Man a Marvel´s Avengers, en un DLC exclusivo de PlayStation, y el hecho de eliminar esta referencia serviría para explicar porque hay otro Spider-Man (Peter Parker) que no es de los juegos independientes del trepamuros.
Interesting.

Spider-Man 2018 originally referenced the Avengers being on the West Coast in this scene.

This year, the Avengers game saw the team based in San Francisco.

Spider-Man Remastered on #PS5 no longer makes the West Coast reference. pic.twitter.com/W6zxNa4Jid

— Greg Miller (@GameOverGreggy) November 11, 2020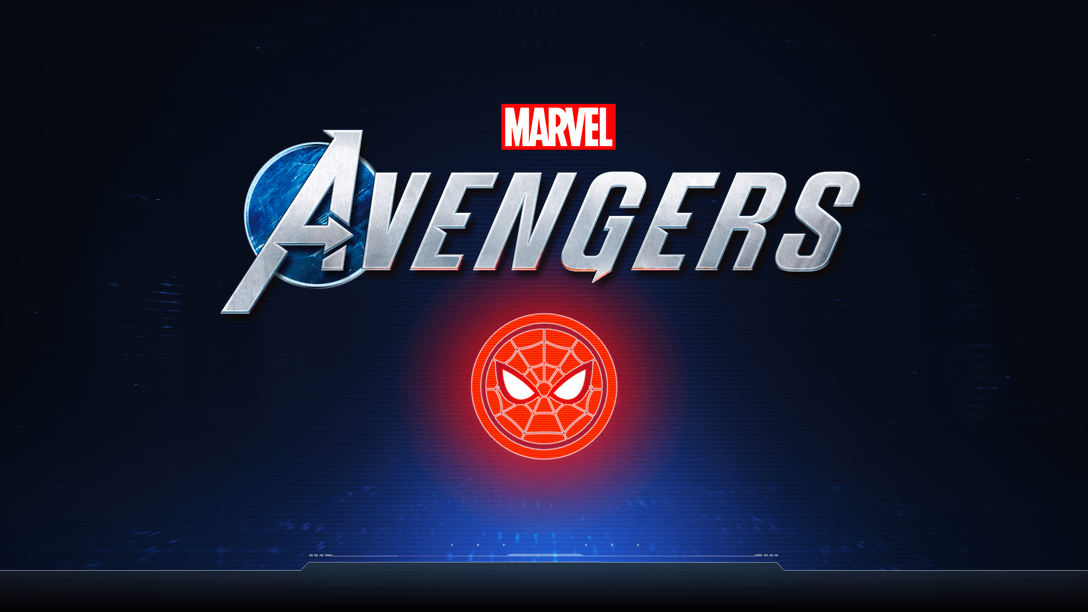 Cabe destacar, que Marvel´s Spider-Man: Remastered llegará el 12 de noviembre, el cual vendría incluido en la Ultimate Edition de Spider-Man: Miles Morales, y ambos títulos serán los primeros en acompañar el lanzamiento de la esperad Next Gen de Sony.
Comments
comments